About Us
If you own a business, then you know that sewage problems can be expensive and messy problems. But not when you call Southwest Sewer Service Inc.

We have proudly been serving the needs of commercial and industrial clients with high-quality precision.

We do it all, from high-pressure sewer cleaning to pipe T.V. inspections to pipeline maintenance and storm drain and sewer cleaning. We even provide maintenance on catch basins, lift stations, and lagoons.

Give Southwest Sewer Service Inc. a call today!
---
Statewide Services
High Pressure Sewer Cleaning
Industrial & Commercial
Pipe T.V. Inspection
Senior Discounts Available
From Apartments & Shopping Centers
To Complete City Systems
Pipe Line Maintenance
Storm Drain & Sewer Cleaning
Complete Vacuuming Service
Catch Basins, Lift Stations & Lagoons, Etc
Sewer Mains & Lines
Modern Equipment, High-Velocity Water
Jets & Vacuum Powered Tank Trucks
Commercial Contracts
---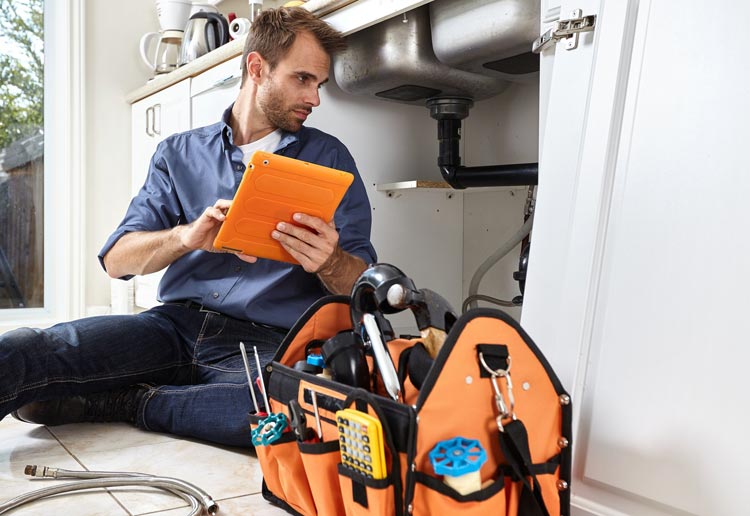 No Job Is Too Big Or Too Small For Us. Give Us A Call For A Free Consultation Today!